Programs, awards and joint grants
We award grants both independently and in collaboration with other foundations. We support cooperation between researchers and the business world and the internationalisation of researchers through various programs.
Jump to content
Researchers in companies and as entrepreneurs
Young Researcher Entrepreneur Award
Call for nominations opens in December
The Young Researcher Entrepreneur is an award of 5 000 euros, awarded yearly to a person who has developed a new research-based business. The aim of the award is to promote entrepreneurship among researchers in Finnish Universities. The prize may be awarded to a person who is under 40 years old, works as a full-time entrepreneur, and has a new business based on research. Candidates can be nominated for the award every autumn.
Making the nomination
The award is given to a person who has created a new research-based business. The prize may be awarded to a person who is
– under 40 years,
– full-time entrepreneur,
– has a novel research-based business idea, and
– is in the early phase (turnover up to € 10 million)
The proposed person must be a full-time entrepreneur who has previously worked as a researcher at a university or research institute. It is especially appreciated if the entrepreneur has demonstrated the ability to utilize research results in a new way in business.
Proposals for winners can be made by any interested person or entity. Proposals can be submitted by filling a form below, with basic information about the entrepreneur nominated for the award, and about entrepreneur's business.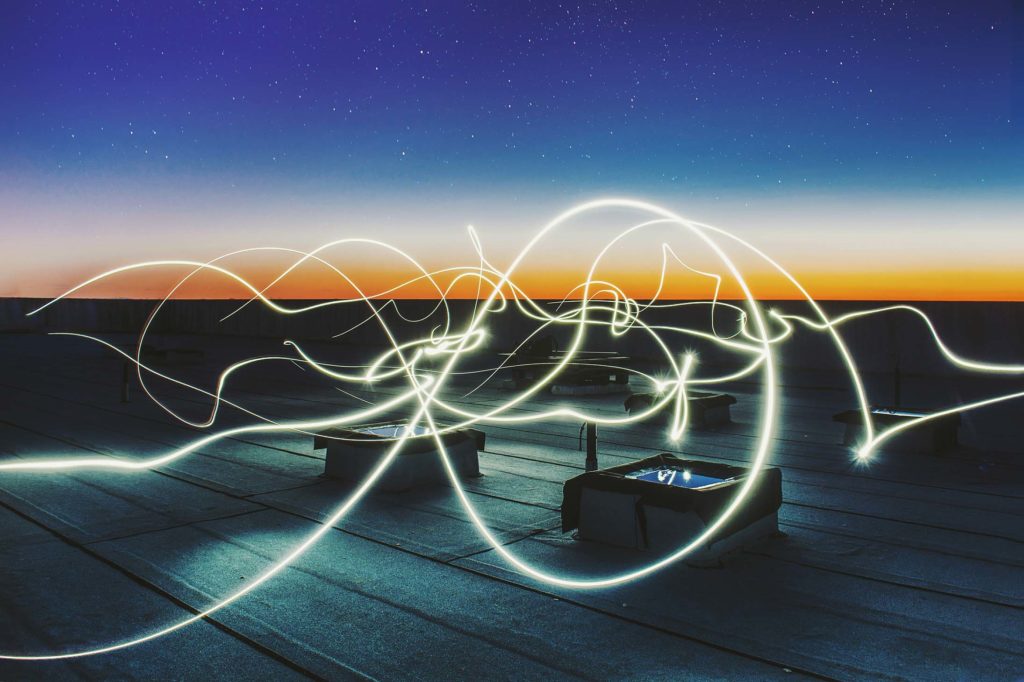 Postdocs in Companies program
Application period 15.9.-31.10.2023
Postdocs in Companies is a matchmaking program supporting long term competitiveness and strategic renewal of companies and employment of young doctors in the private sector.
Internationalization of researchers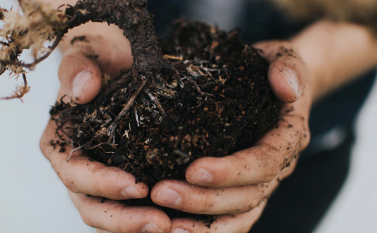 Tutkijat maailmalle -program
Next application period inspiring 2024
Tutkijat maailmalle program provides grants for research in technology and economics abroad. The purpose of the program is to support ambitious technology or economics researchers to conduct research at a high-level foreign university or research institute. Applicants must have at least a master's degree, but the grant may also be suitable for an early postdoc. Researchers working in companies can also apply for a grant. The program is funded by Kaute Foundation, Foundation for Economic Education, and Walter Ahlström Foundation.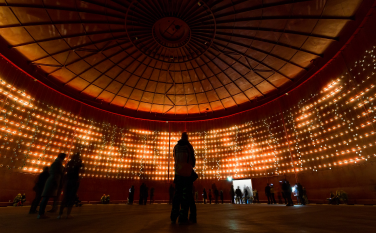 Fullbright KAUTE Foundation Award
Application period until 3rd of October 2023
The purpose of the Fulbright-KAUTE Foundation Award is to enable scholars and professionals to carry out research or professional development projects in the U.S. and at the same time act as ambassadors for the Fulbright program, Finland, and their home institution, sharing their culture and contributing to the relations between Finland and the U.S. The award can be applied for by doctoral students, young postdoctoral scholars, and professionals in the fields of Business, Economics, and Technology.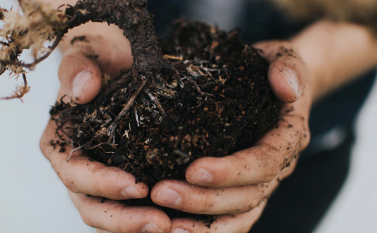 Exchange grants for economics students
The purpose of the KAUTE Foundation's Foreign Trade Special Fund is to support international exchange studies in business and economics. The fund awards scholarships to students completing a master's degree at Aalto University. Priority is given to students of the School of Business.
The scholarship is intended to encourage students to apply for an exchange period to high-quality universities. Participation in summer schools organized by universities can also be supported.
The decision to award a scholarship can be made after the student has been accepted for a study exchange to a foreign university. The application should include an estimate for expenses. The maximum amount of the grant is € 2,500. The grant can only be awarded once and must be applied for before the start of the exchange period.
Water technology research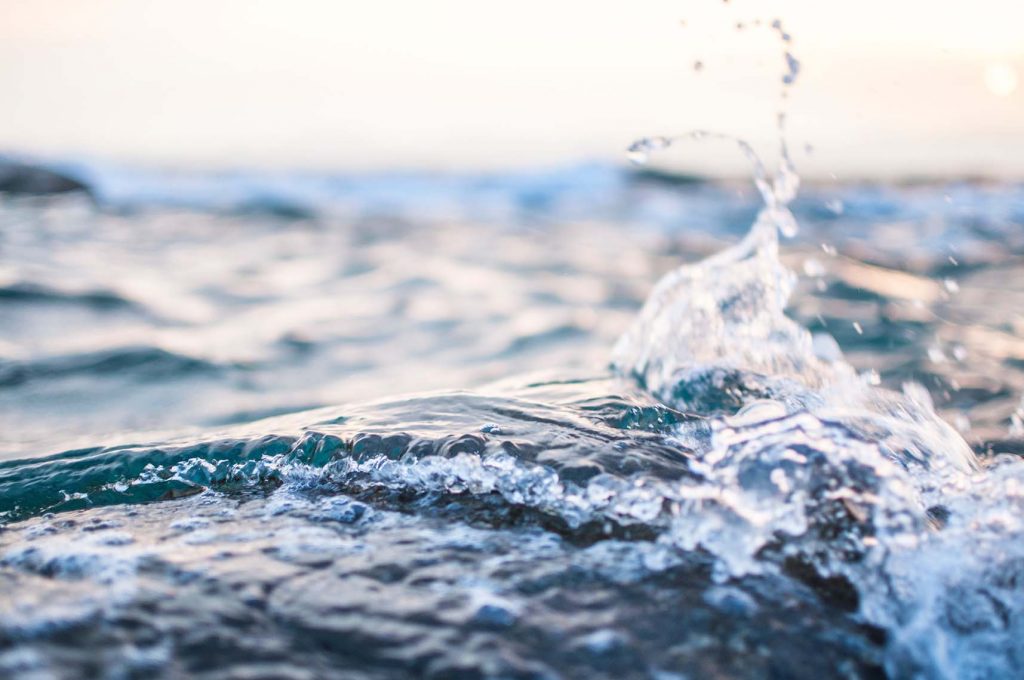 Grants for research in water technology by Kaute Foundation and Erkki Paasikivi Foundation
Application period 21.8.-15.9.2023
In Finland, a lot of high-level water technology research is carried out and high-quality water technology is developed. The purpose of the Kaute Foundation and Erkki Paasikivi Foundation's joint grant application period focusing on the research of water technology is to guarantee multi-annual funding especially for research projects by young researchers. With the funding the researchers are also encouraged to create international networks.