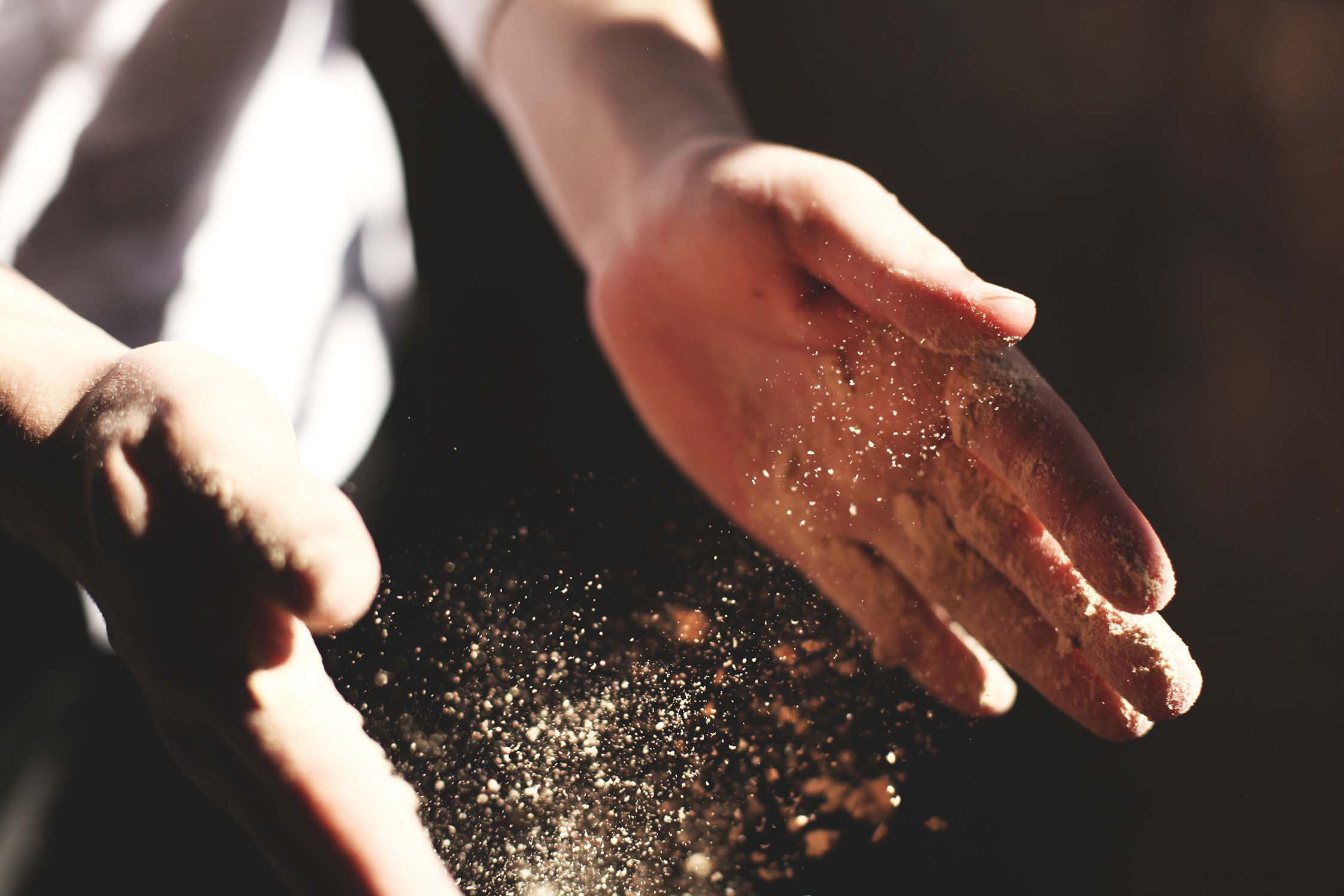 Strategy 2021-2023
Foundation's strategy was renewed in 2020. In the 2021–2023 strategy period, the focus of our activities lies in distributing research grants and disseminating research information. In addition, we want increasingly to support the interaction between academia and research practitioners.
Mission
We support research and dissemination of economics and technical sciences. The aim of the foundation is to promote the sustainable renewal of Finnish business and society.
Vision 2030
We consistently adhere to our goal of supporting the sustainable renewal of Finnish society. We support innovative projects with the potential to change the world.
The initiatives and research supported by KAUTE are pragmatic and the ability of researchers to popularize science outside the academic world is valued. We take on new roles and gain a reputation as an active conversationalist, experimenter, and disseminator of new ideas.
At the core of our network are other foundations, Finnish universities, companies and grant recipients. Its most important assets are investments and a strong partner network. Our operations are transparent and sustainable, whether it is the responsibility of the investment portfolio or the evaluation criteria for grants.
Strategic goals
We will increase the discussion on research in areas supported by the Foundation
We support the implementation of research by enabling encounters between researchers and those applying research.
We maintain KAUTE's position as a leading foundation supporting economics and technical research.
A modern, influential and resilient foundation.
Strategic themes for 2021-2023
KAUTE has chosen three broad themes for the strategy period. Themes help to direct our resources. They are reflected in the Foundation's activities, such as events and the selection of collaborative projects, and help to target the communication resources. The themes are also reflected in the grants awarded by the Foundation.
In the selection of themes, attention has been paid to their scope, they are not disciplinary. By focusing on selected future-oriented themes, we effectively support the sustainable renewal of Finnish business and society.
The themes for 2021-2023 are:
A data-driven future
Sustainable reconstruction
A diversifying society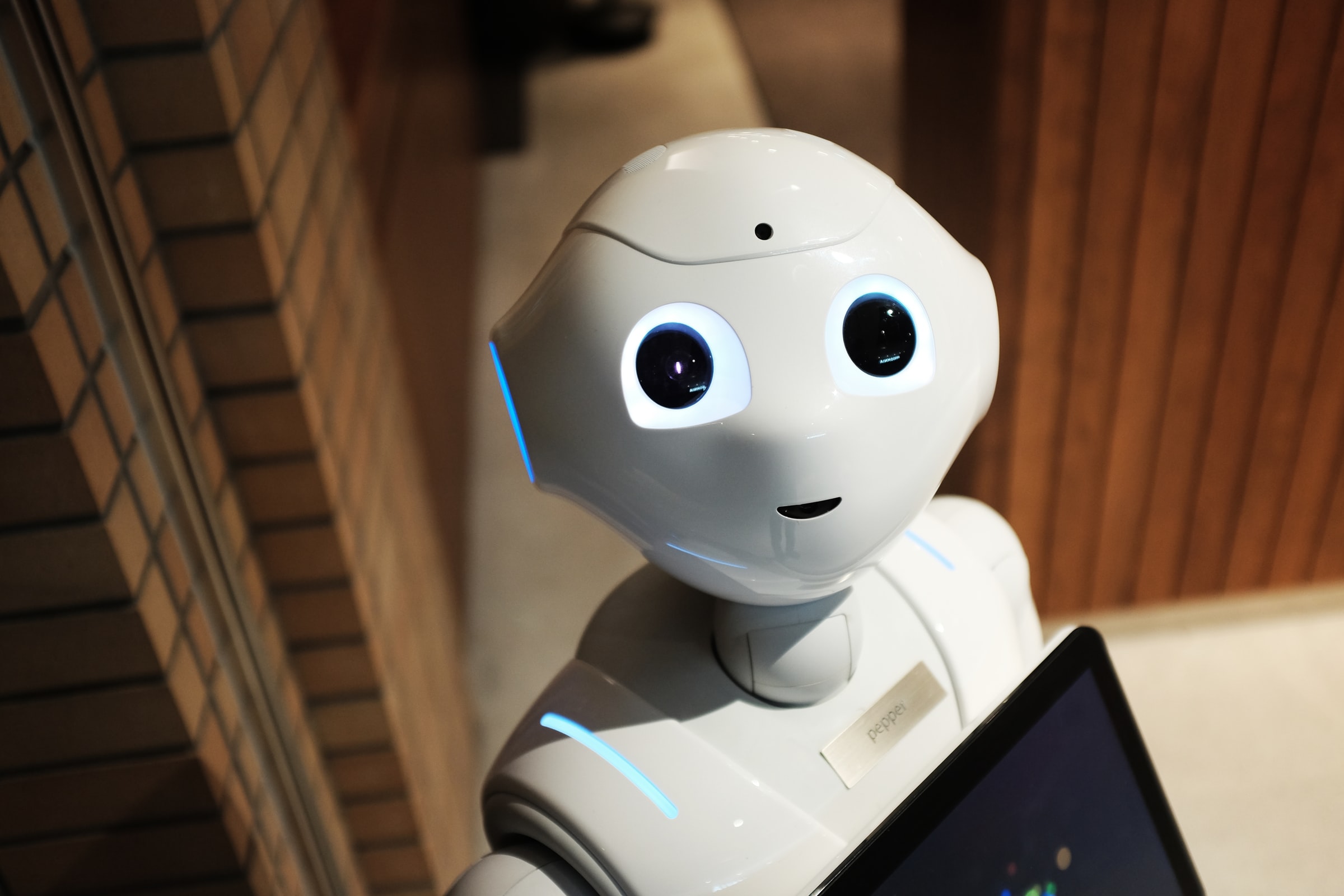 Data-driven future
The explosive increase in the amount of data has already disrupted many industries and will affect almost all industries in some way in the near future. The upheaval brings with it unforeseen opportunities, but also challenges to privacy and ethics that have not existed before. The theme can cover further research on technologies and phenomena that are changing society, broadly understood. Areas of interest include e.g.:
Big data
Algorithms
Artificial intelligence and machine learning
Data ethics
Data economy business models
Human-machine interaction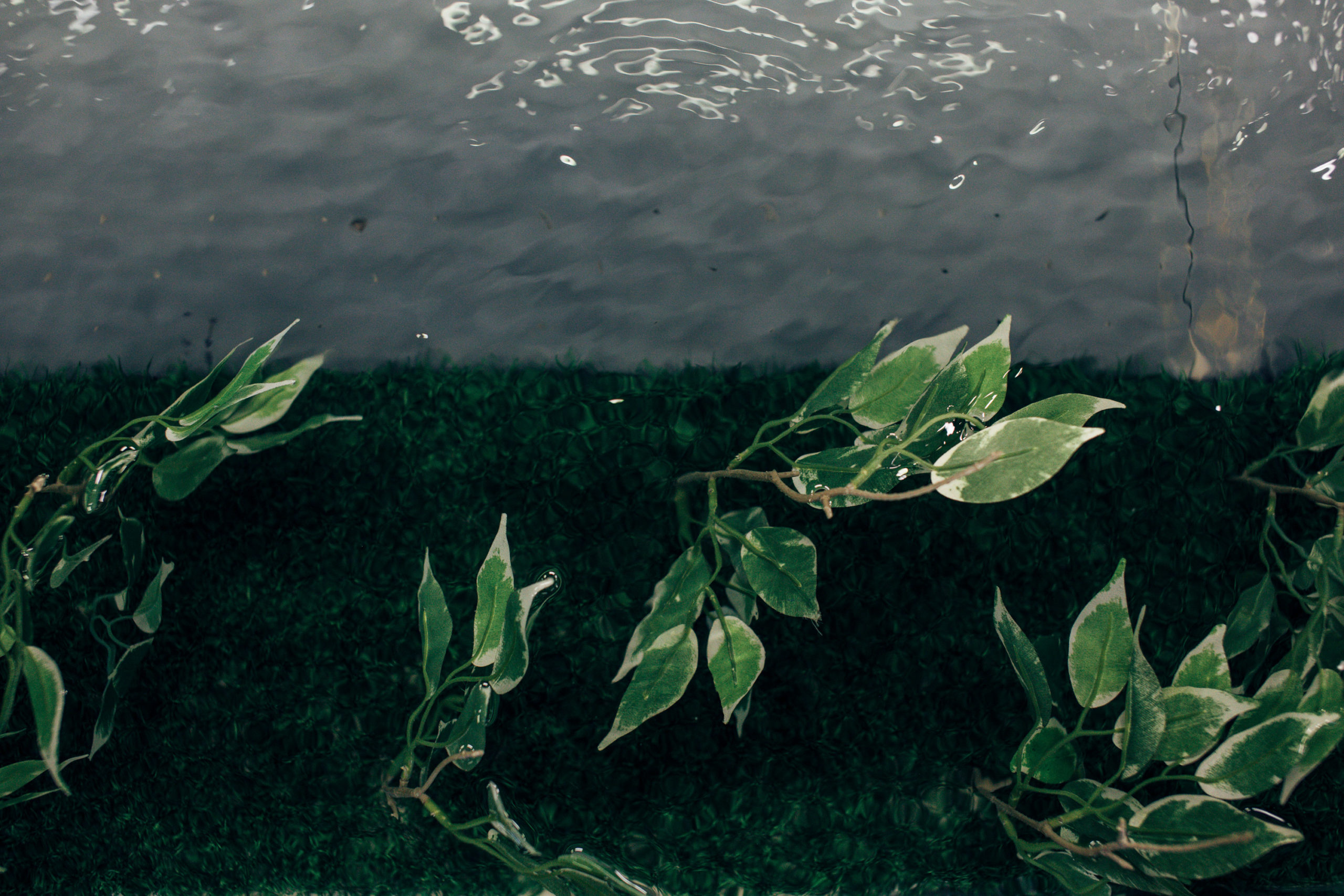 Sustainable reconstruction
Covid-19 has put society ahead of the new. At the same time, major changing trends such as climate change, digitalisation and global polarization continue to shape the operating environment and create both threats and opportunities for the research community, business and society. There has been talk of reconstruction and this is also reflected in allocation of recovery assets on a high level. This theme encompasses topics that can help focus the activities of business and society on a new, holistically more sustainable track. These include:
Research on renewable energies and energy transition
Research related to the coordination of the environment and economic growth (eg circular economy, cleantech)
Promoting digitalisation
New solutions for international collaboration of researchers in a post-covid reality
Entrepreneurship as a force for change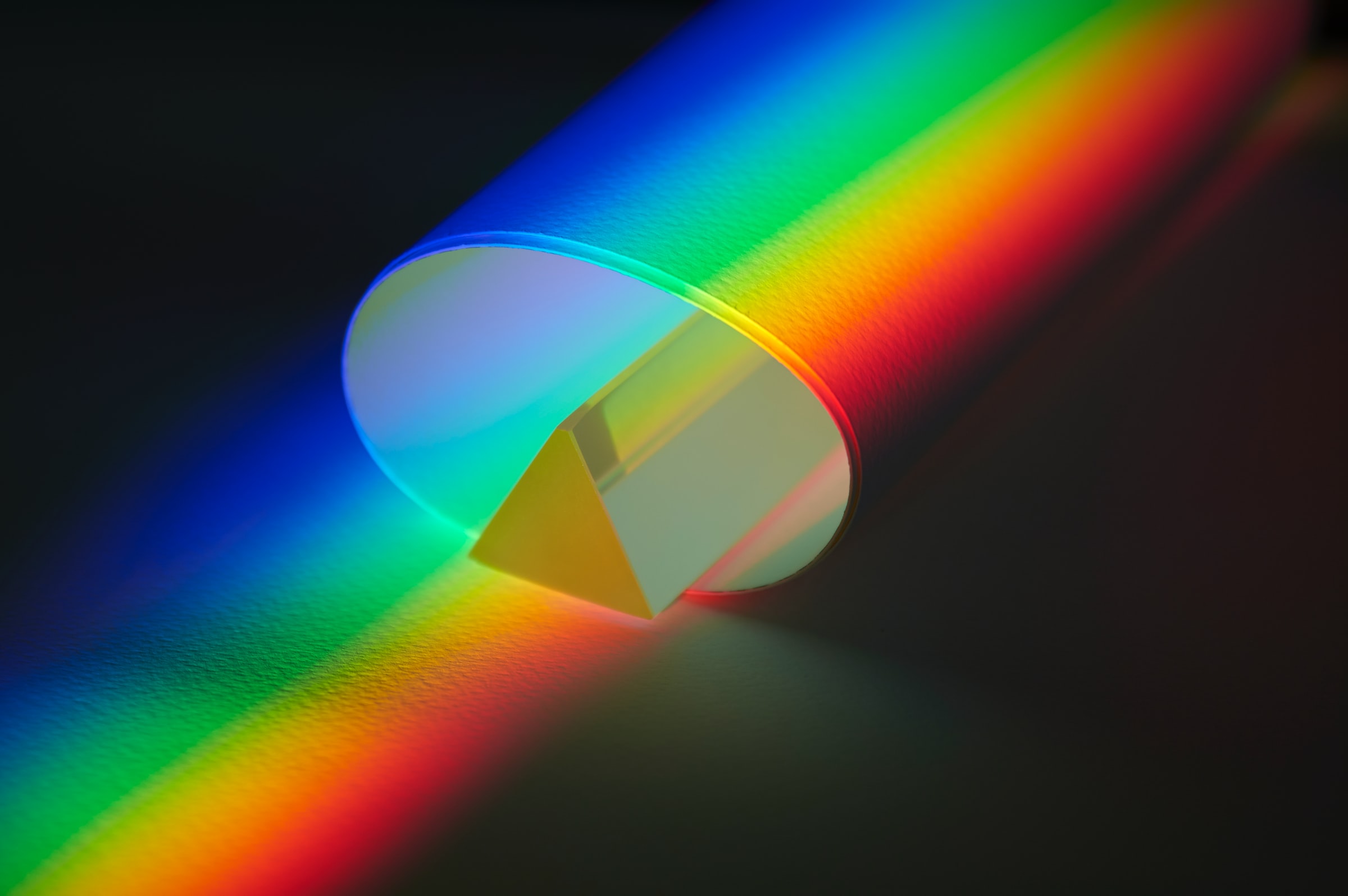 Diversifying society
Finnish society is becoming increasingly diverse. Working life is changing. The research faculty in Finland has internationalized rapidly and KAUTE's grant recipients come from a wide range of cultural backgrounds. However, there are many bottlenecks in diversity and inclusion in organisations. Gender roles continue to guide the young people's choice of specialization and can be a barrier to career advancement.
The success of Finnish business and society in global competition requires the utilization of all the talent in the "system". In both the research and business worlds, disruptive ideas are best generated in interdisciplinary and heterogeneous teams. Interesting topics within this theme include e.g.
Changing working life
Diversity on workplace
New research areas and disciplinary interfaces
Researcher entrepreneurship as an alternative on a researcher's career path