What does it take to create a disruptive innovation? The hit theory of disruptive innovations was developed to explain the break in the steel industry at the turn of the millennium. Now, with the expansion of carbon-neutral steel production, there is reason to return to these roots to notice how today's innovation activities differ from the past, writes Viktor Salenius in his Researcher Blog.
Innovations that revolutionize humanity and their origin have been studied from many perspectives. It has recently been 25 years since the late Harvard University economist Clayton Christensen first published his famous work The Innovator's Dilemma. The book brings out a central dilemma that can be seen in all technological development and innovation activities: on the one hand, long-term success requires continuous development and deepening of existing innovations from companies, but on the other hand, success can reduce the desire and opportunities of leading companies to develop completely new innovations.
Relying on this logic, Christensen developed a model of how the development of completely new innovations is often accompanied by creative destruction and disruptive or revolutionary innovation. This is often easier for new actors such as start-up companies, who do not struggle with the choice between investing in the new and the old as the large established companies do. New and more efficient players thus challenge existing technologies and products and increase their market share, ultimately revolutionizing entire industries.
In his Researcher Blog Salenius explains how today's disruptive innovations and innovation activities differ from the past. Read the whole article in Finnish here!
Viktor Salenius is a doctoral researcher at the University of Oxford. His research project focuses on the adaptation of Nordic innovation systems to the green transition of industry. Get to know Viktor on LinkedIn.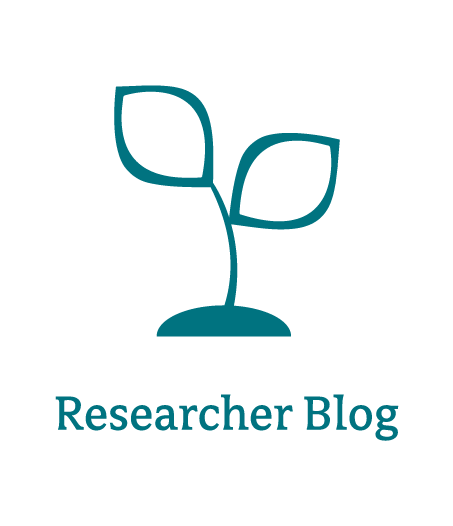 In Researcher Blogs KAUTE's grant recipients tell about their research and viewpoints in their own words.