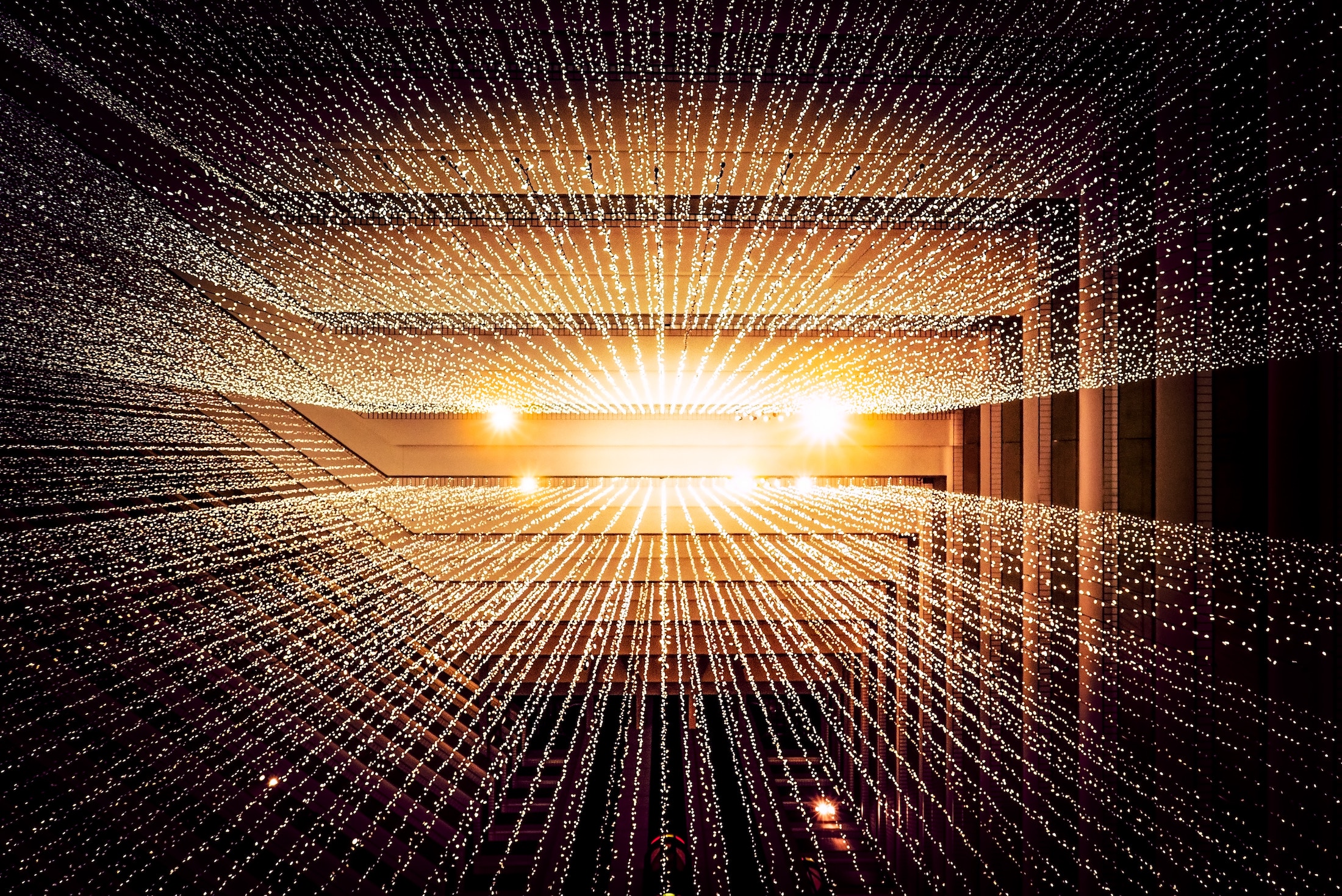 KAUTE Foundation Fellowship to Wharton Business School
KAUTE Foundation Fellowship is a doctoral fellowship in business research for a graduate from a Finnish university. It covers the full tuition expenses for a five-year doctoral program at the University of Pennsylvania's renowned Wharton School of Business. The scholarship program was initiated in 2023 and serves as an addition to our ongoing Researchers abroad and Fulbright programs, all of which support the internationalization of researchers.
Wharton, founded in 1881, is the world's oldest business school and one of the top institutions in business research. The doctoral program accepts 30 to 40 new postgraduate students annually.
Application requirements
The scholarship is granted to one person at a time. The applicant must have a master's degree from a Finnish university and they also have to fulfill the application criteria specified by Wharton Business School.
Learn more about Wharton's application requirements
Application process
Prospective students must first submit an application for Wharton's doctoral program. For those who consider applying, we kindly request that you contact us via email by November 24, 2023 and express your intent to apply. The KAUTE Foundation gives Wharton a statement about the applicants eligible for the scholarship. For the statement, applicants should send us a transcript of study records, a statement from a professor who knows the applicant and a motivation letter.
Application period
The application period for Wharton's doctoral program is open 15.9.–15.12.2023. We recommend all applicants to take enough time to complete the application process and gather required materials such as recommendation letters and GRE or GMAT and TOEFL test scores.
More information:
Read more about Wharton's doctoral programs