The finalists for the Young Researcher Entrepreneur 2020 are all solving various problems with their new research-based innovations. The winner of the award will be published in the end of February 2021.
Read more about the finalists:
IQM Finland, co-founded by Jan Goetz and Kuan Tan together with their two colleagues Juha Vartiainen and Mikko Möttönen, is based on innovations that are taking quantum technologies to new heights.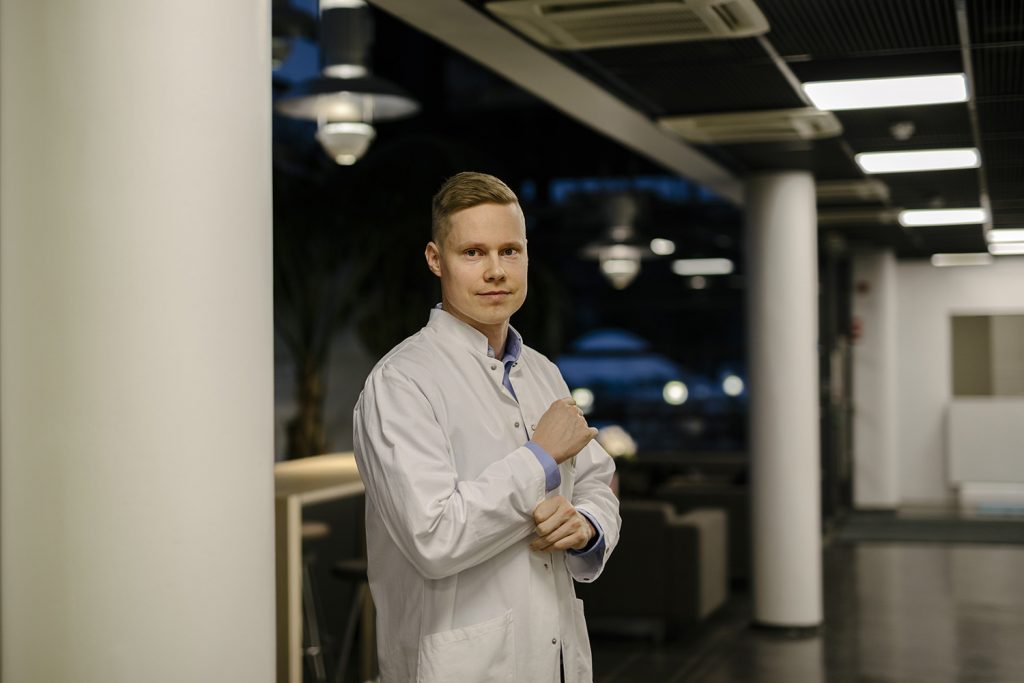 Jukka Kortelainen and his Cerenion company are helping doctors monitor ICU patients' brain activities with AI.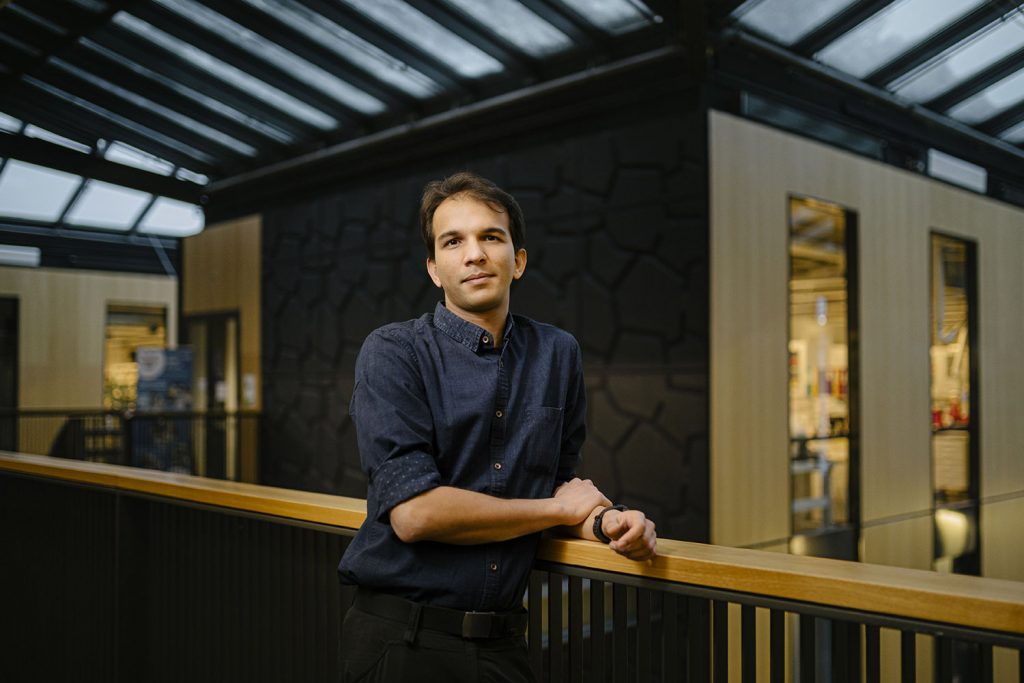 Prateek Singh, with his company Finnadvance, is creating an alternative for animal testing in drug research and development.